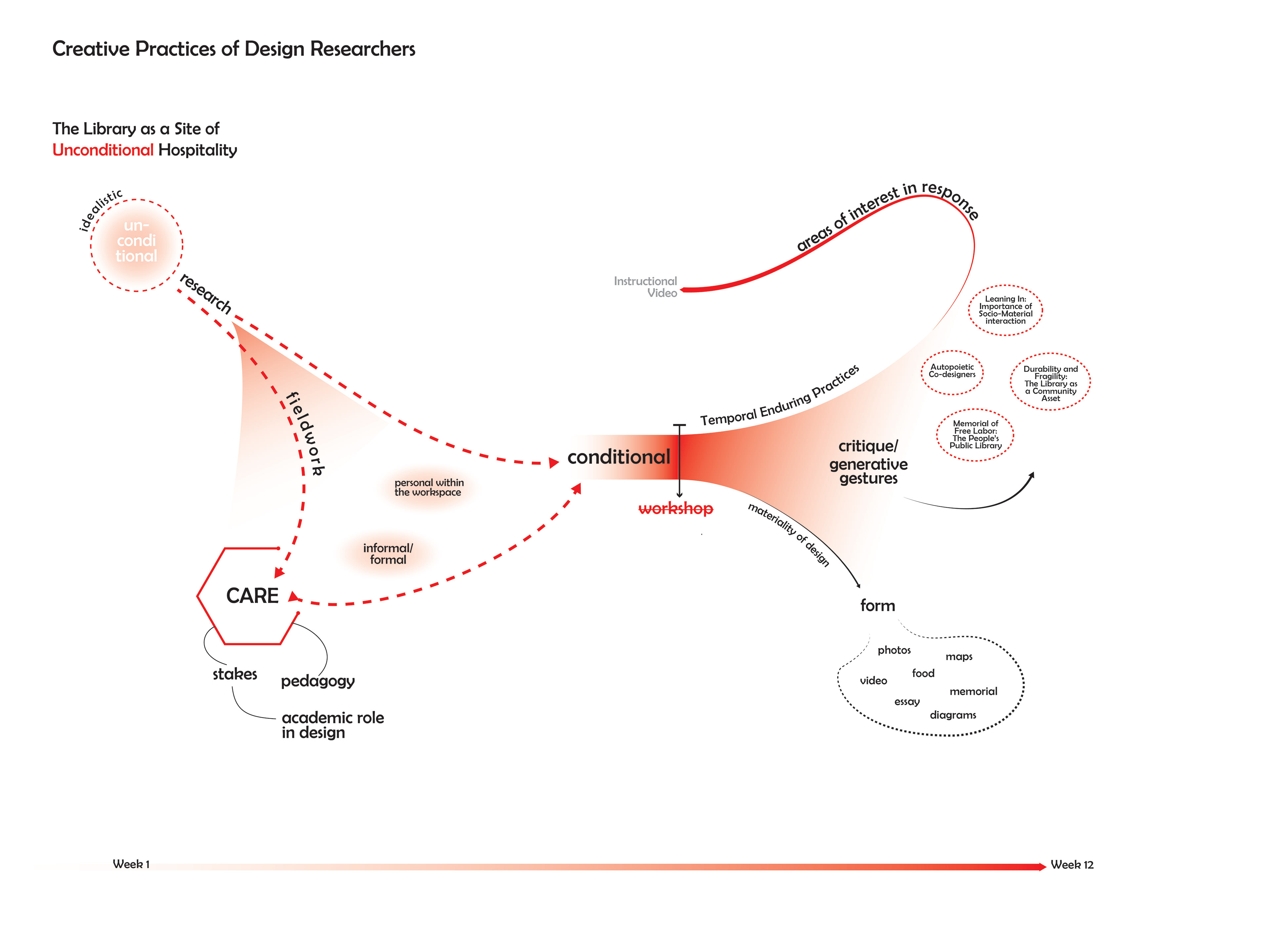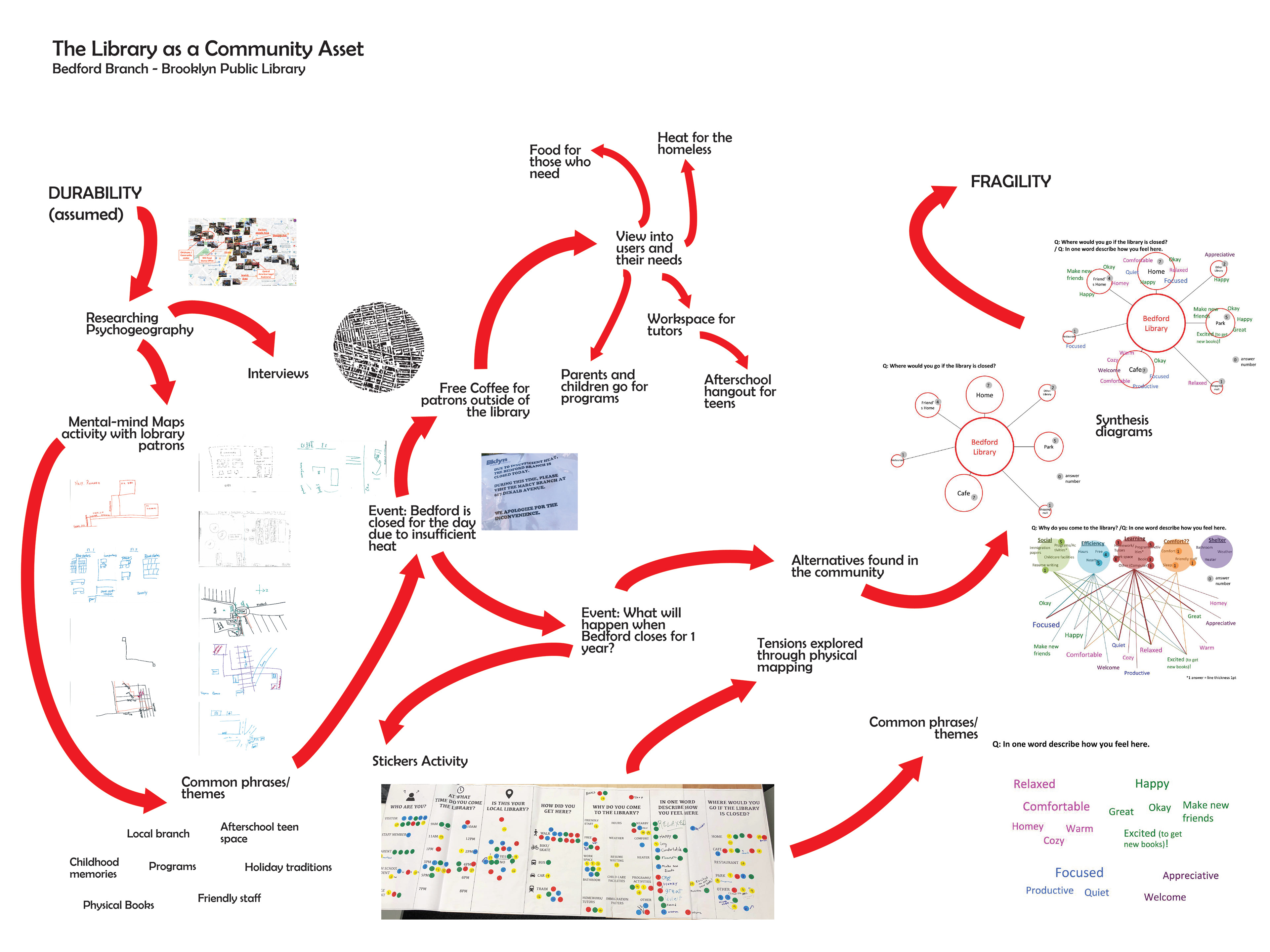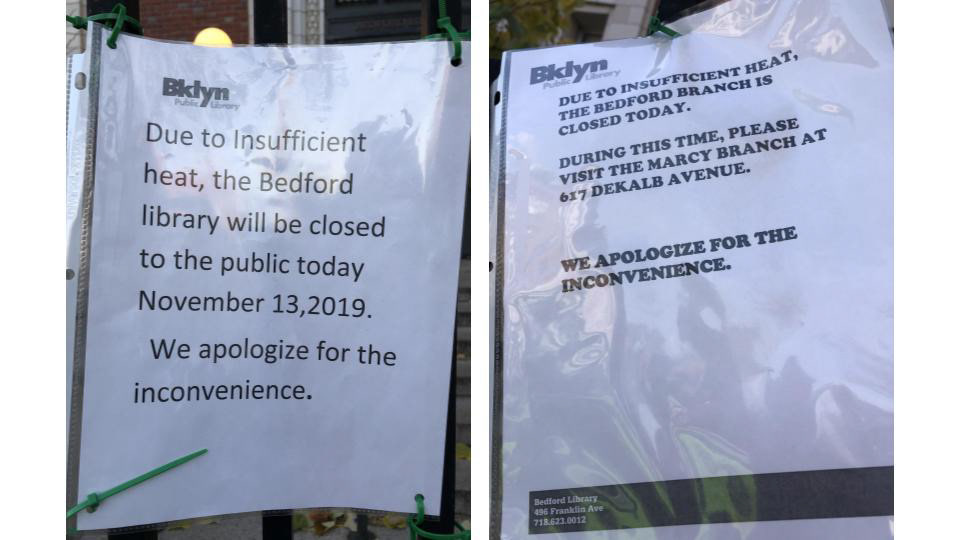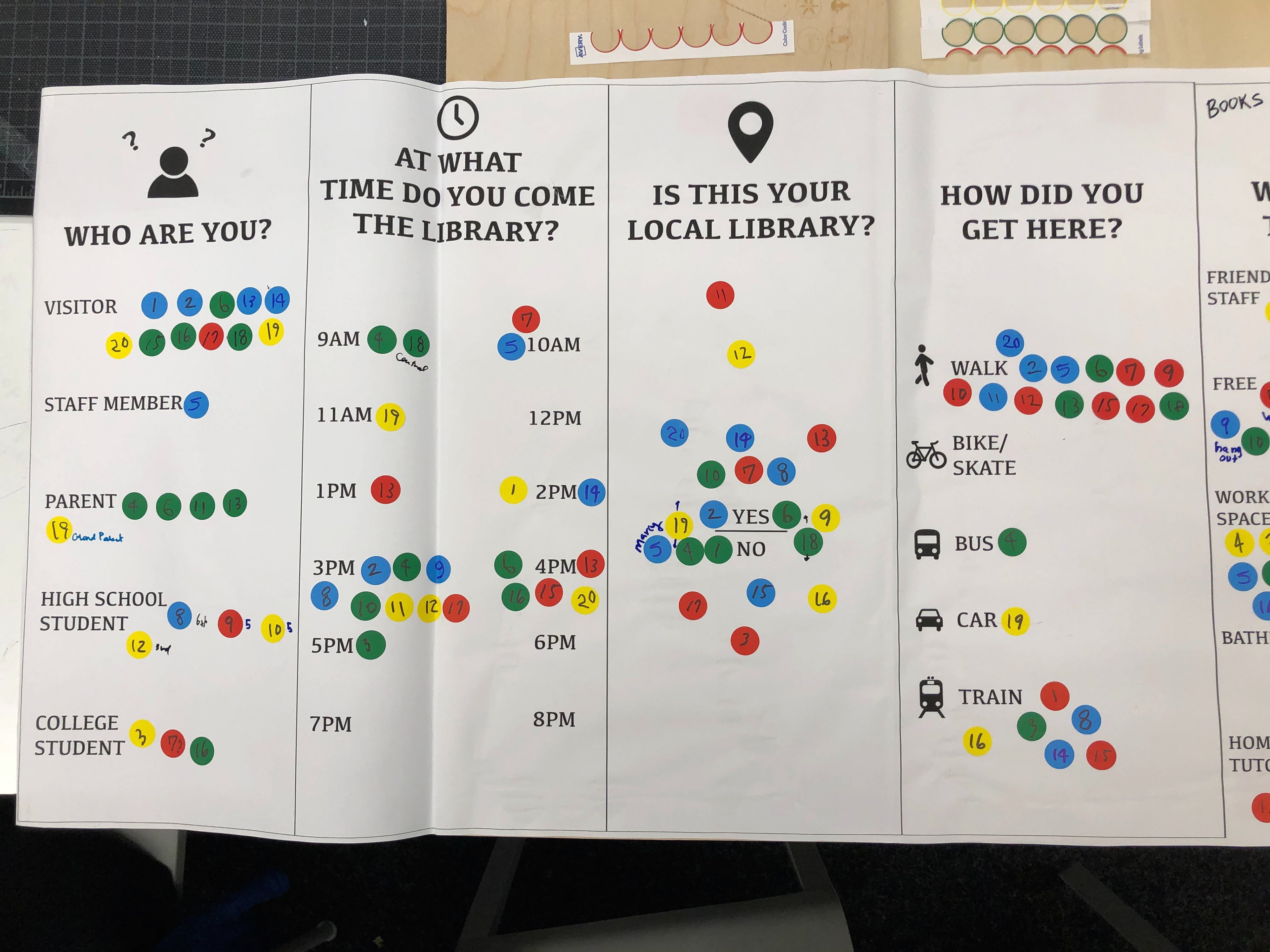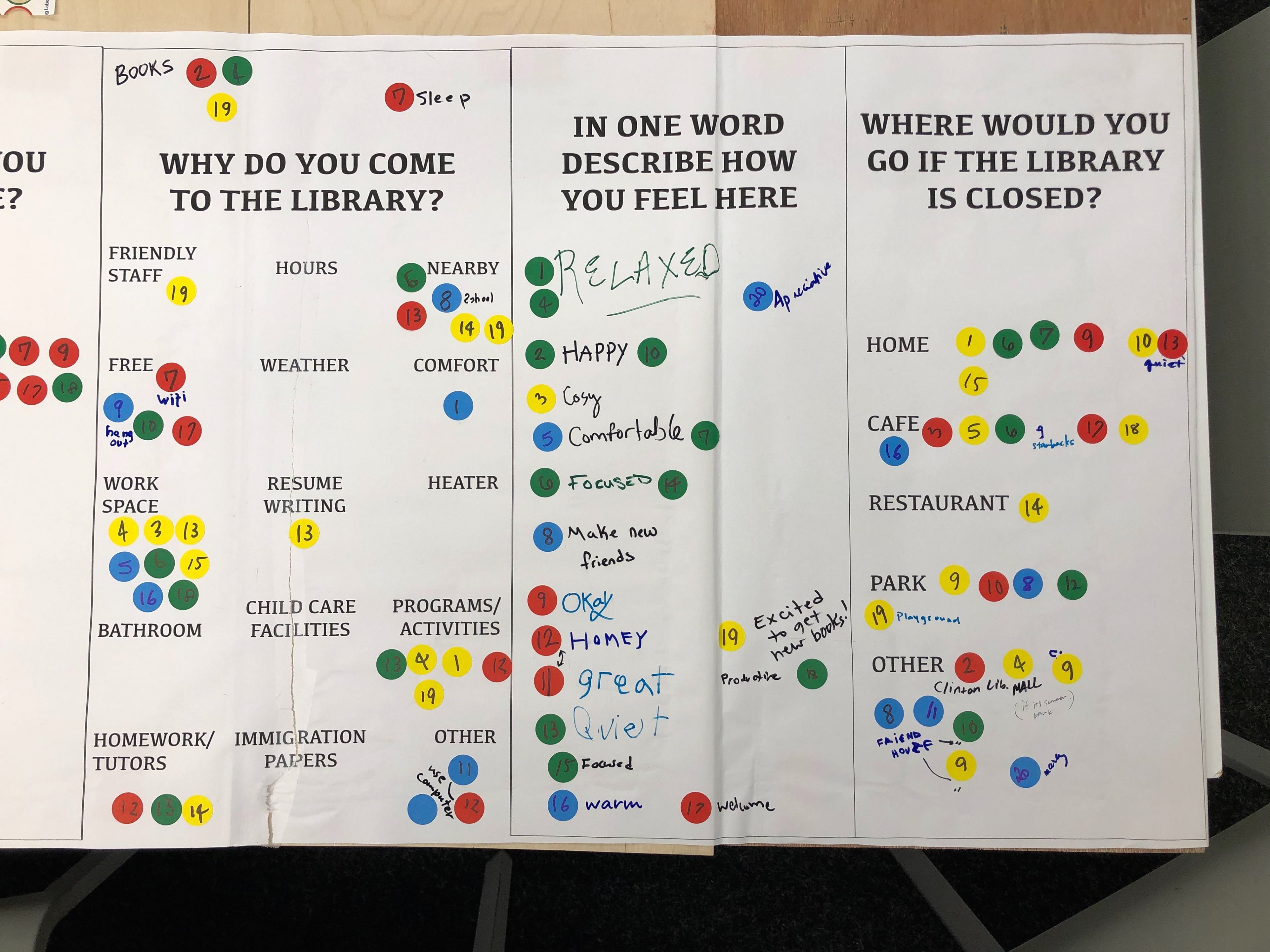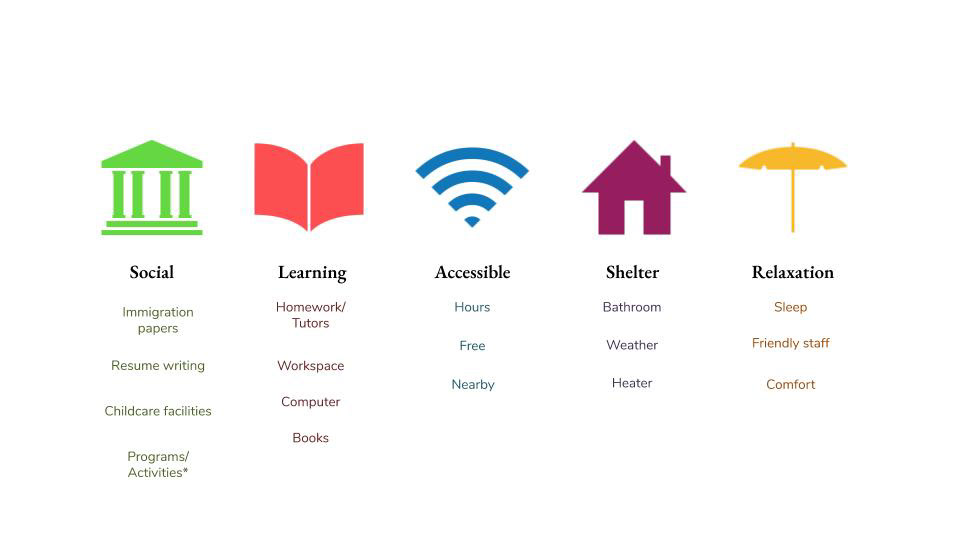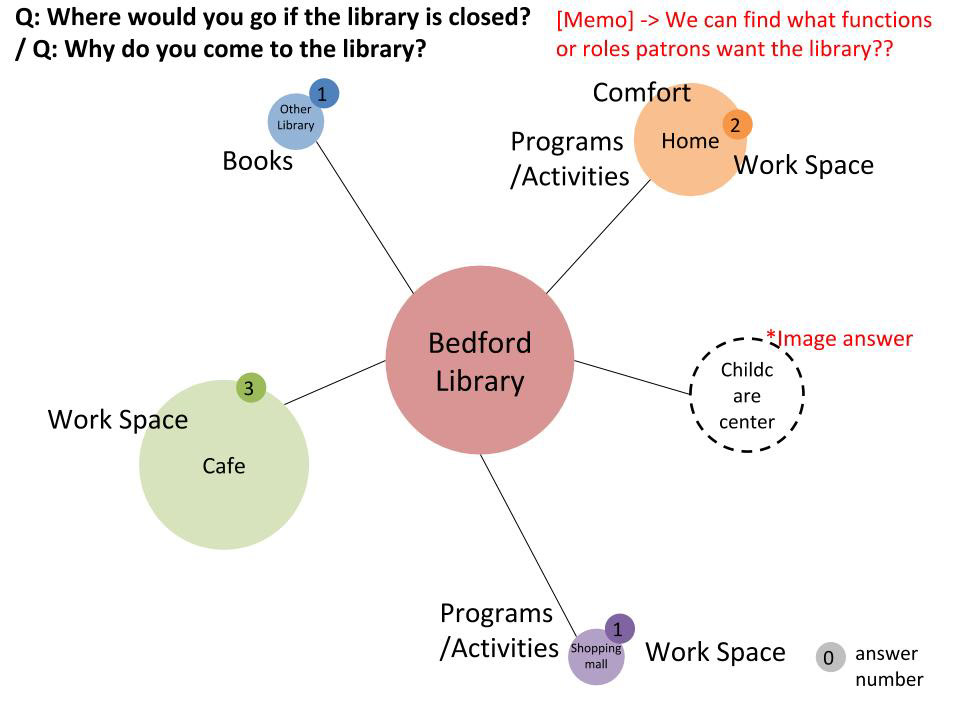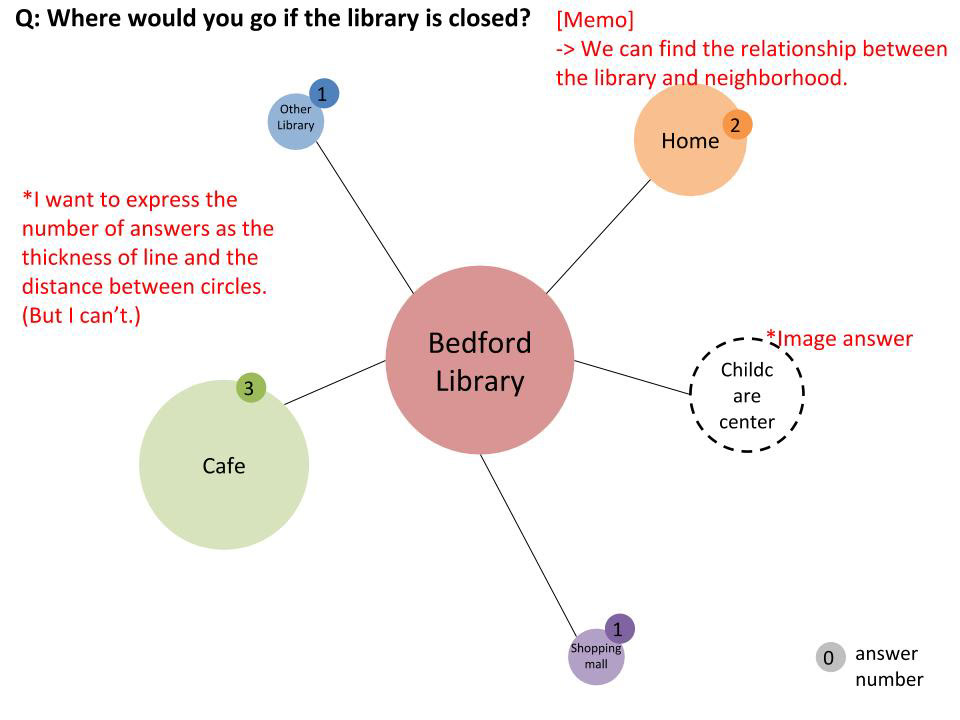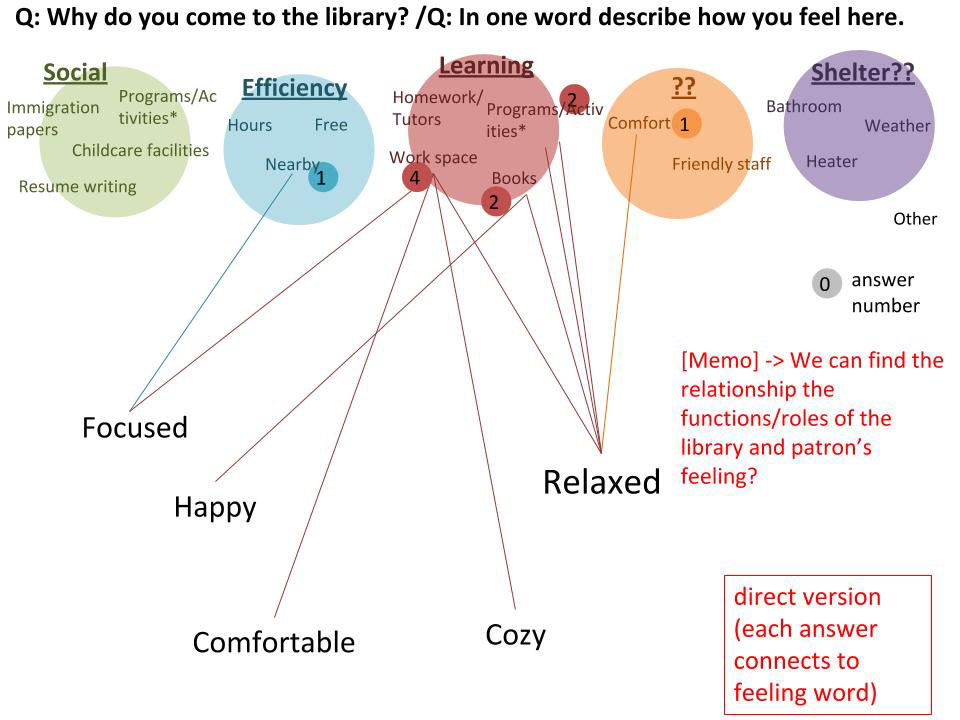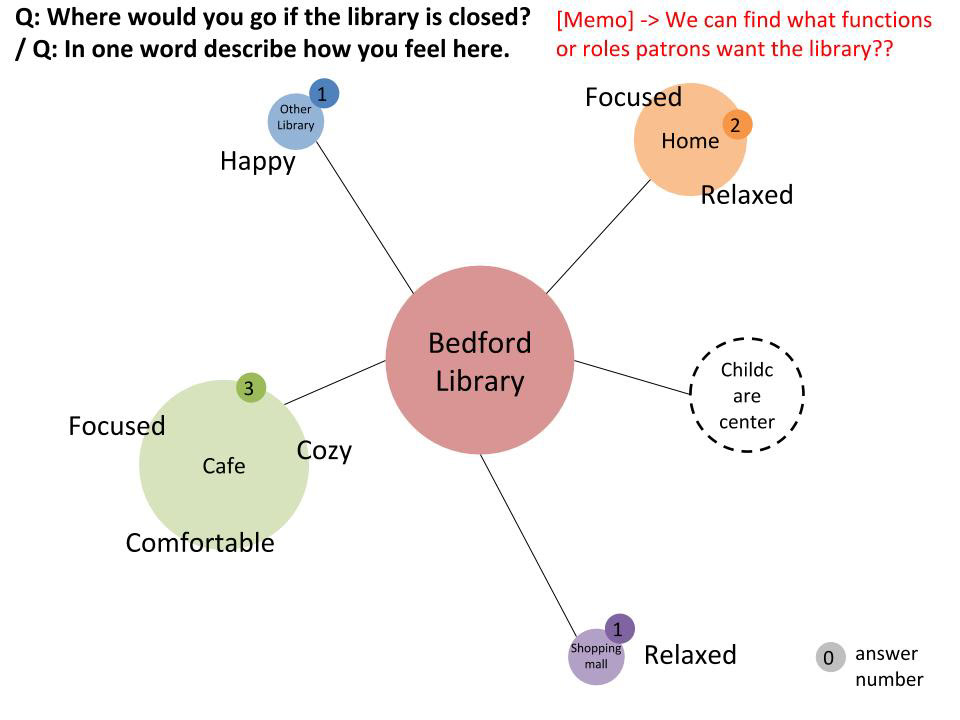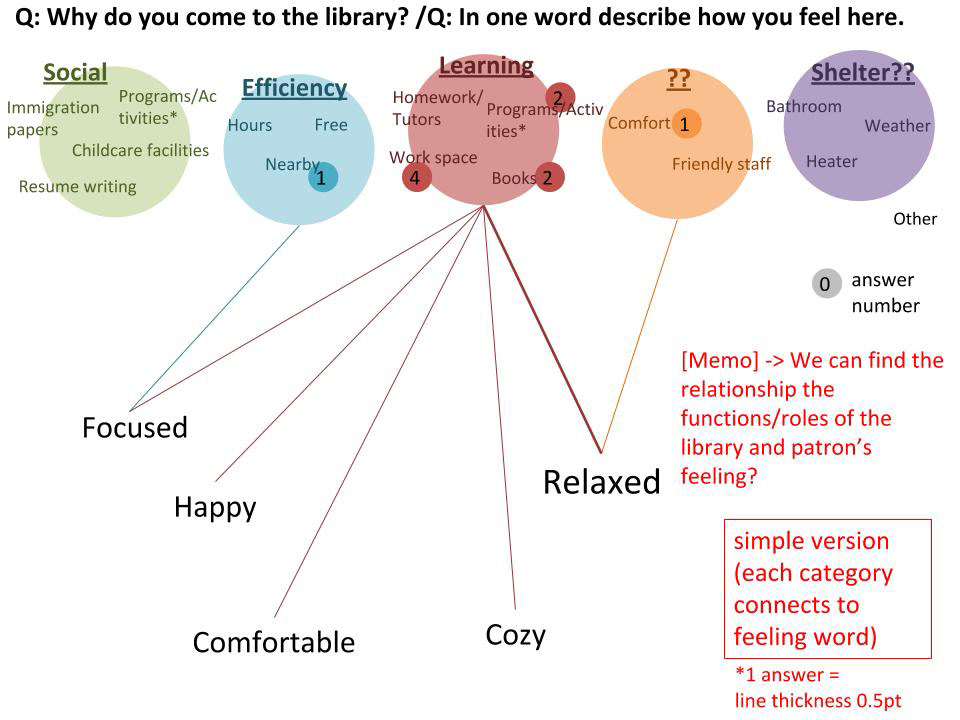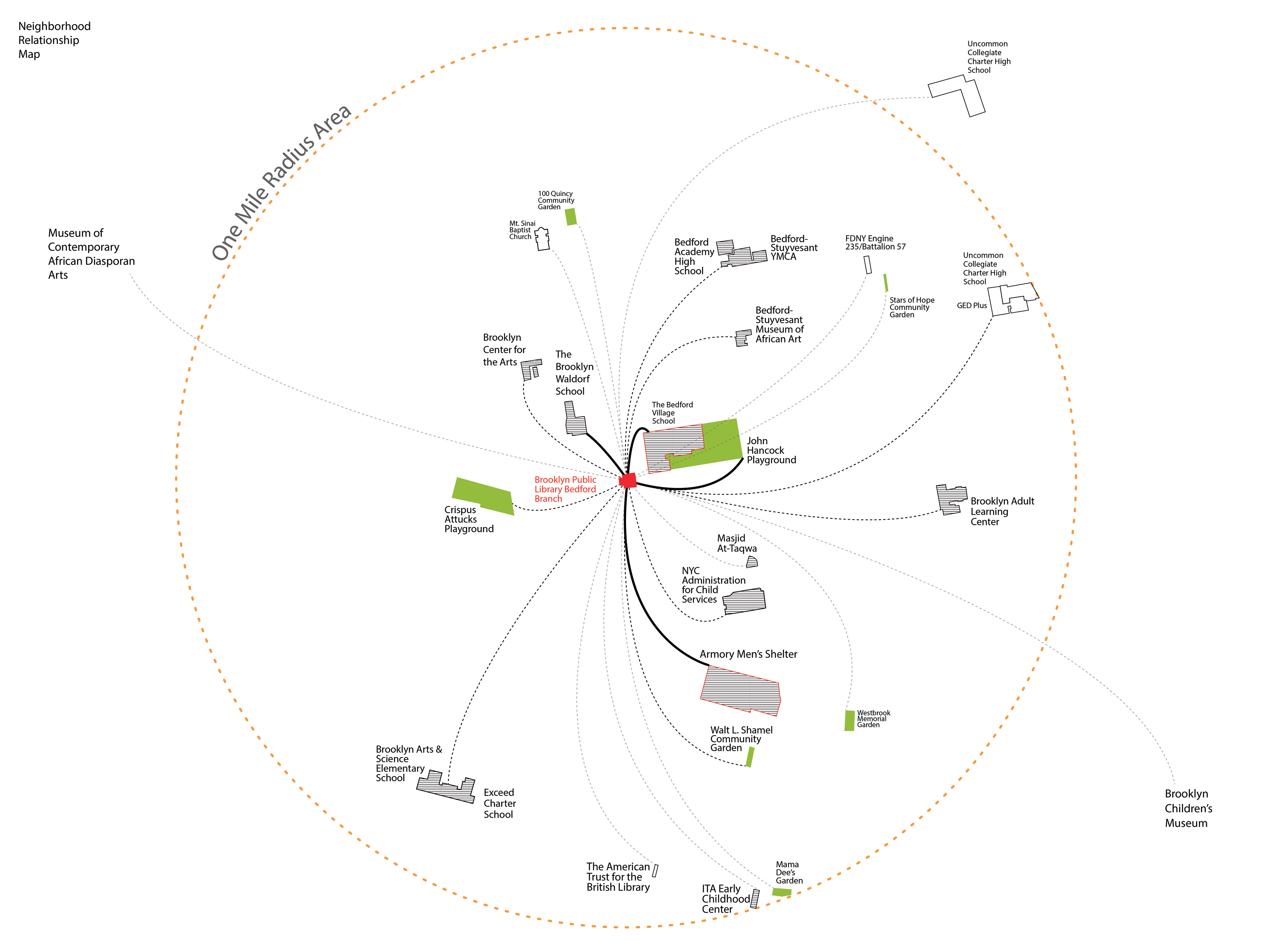 Ad-hoc Public Spaces


Under what conditions do private spaces become quasi-public spaces?
When the library was closed, certain locations in the neighborhood had unique physical conditions to become ad-hoc public spaces. 

For example, the cafes, local shops and even informal spaces which are within close proximity to the library, the subway and main intersection; and offer some form of shade or shelter, became recognizably places for convening, even without any official infrastructure to delineate these spaces
.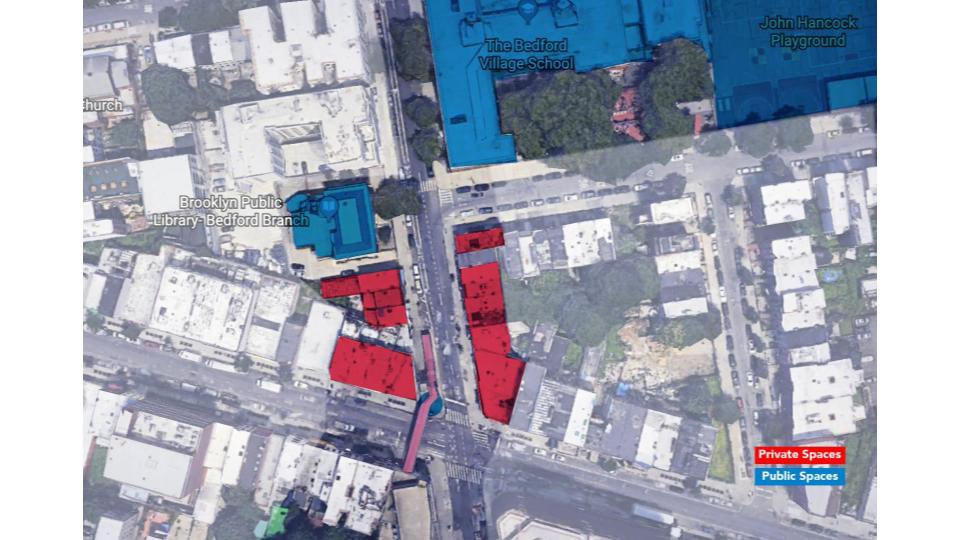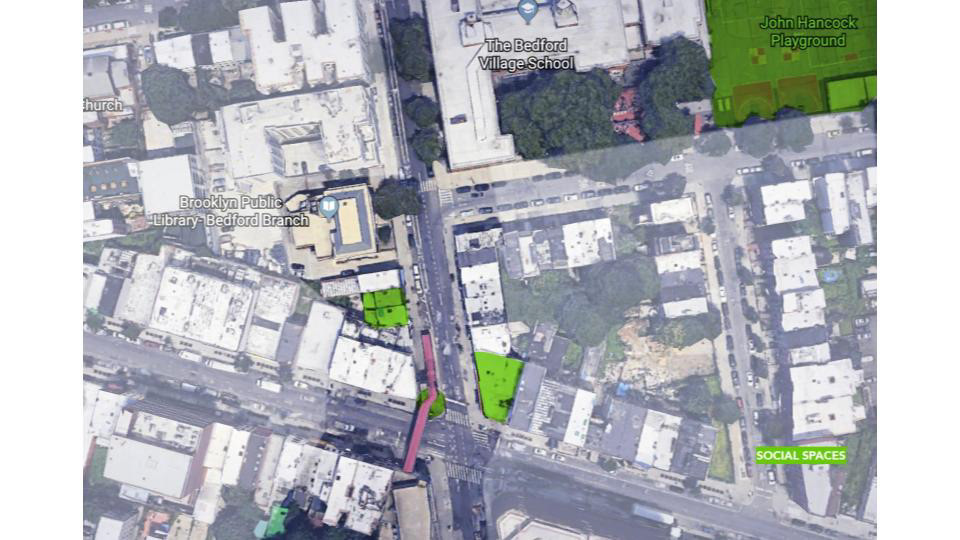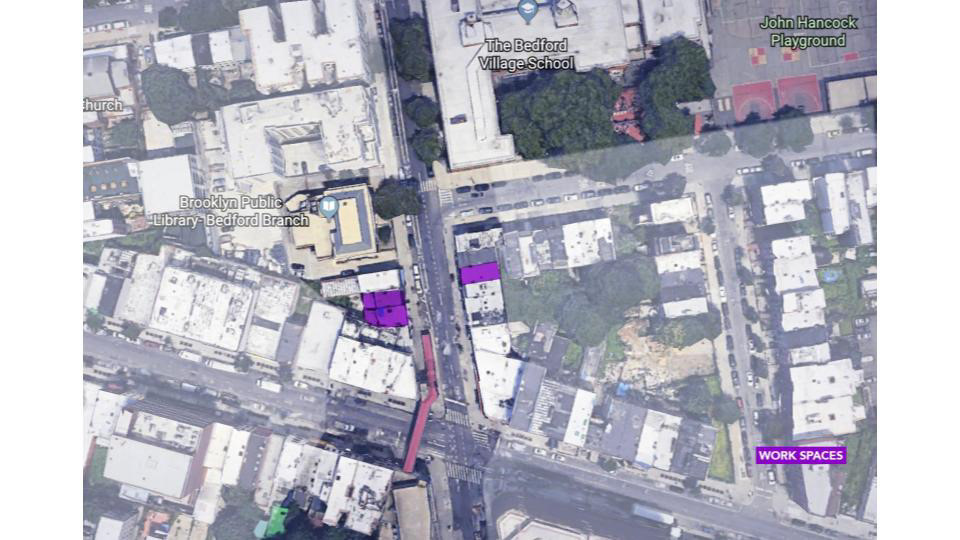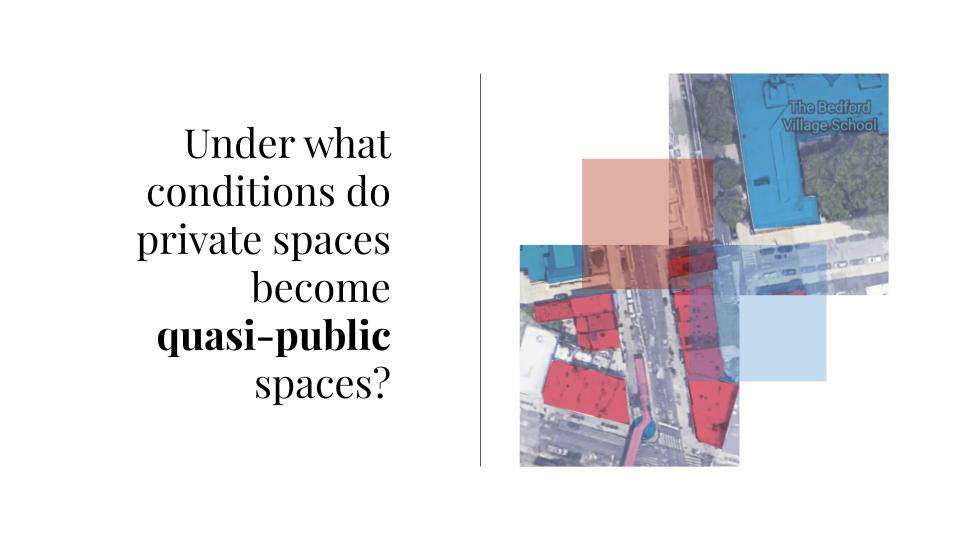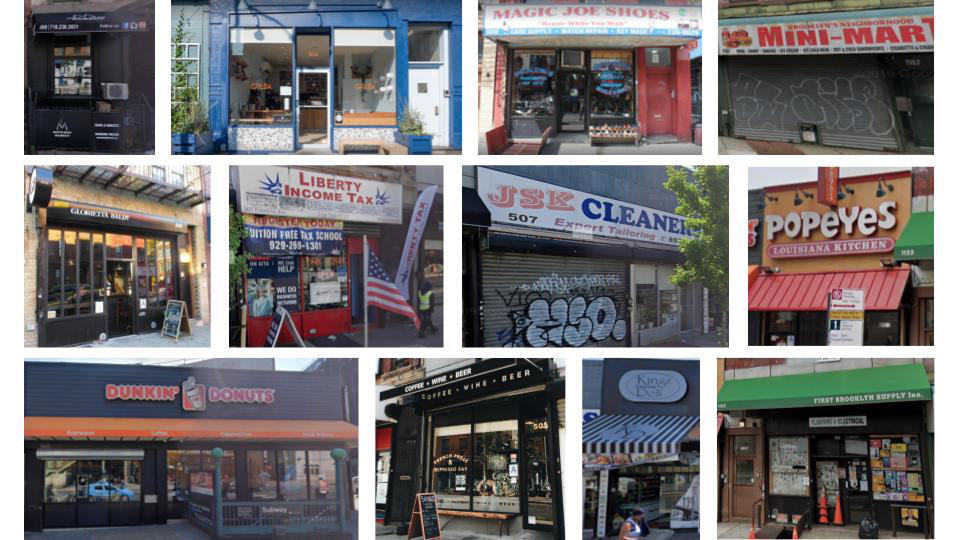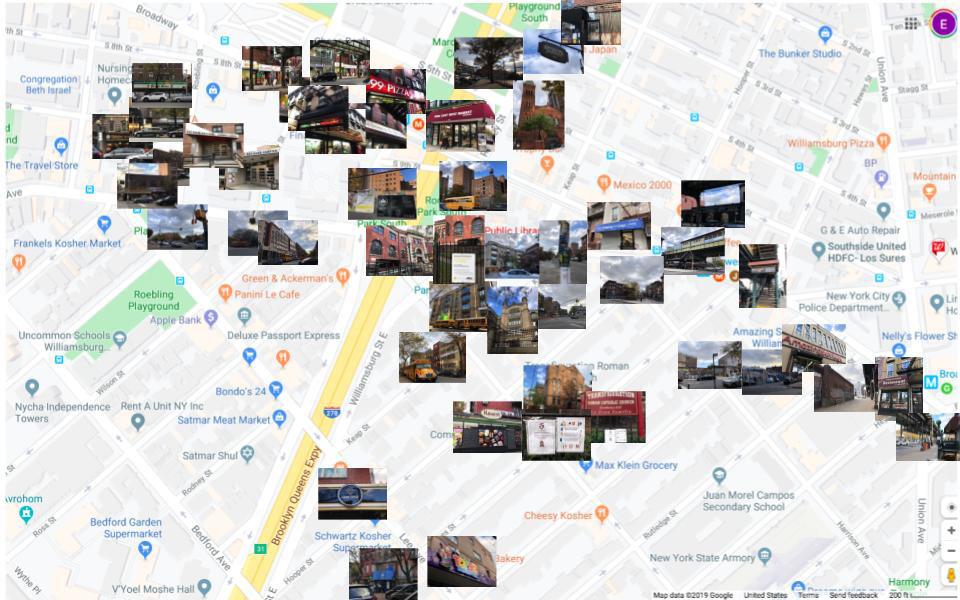 Posing provocations in response to these findings